Fibre Glass side repair panels
Our Glassfibre fluted Side panels being used on an old Horse box to transform it's looks to that of a Standard Van :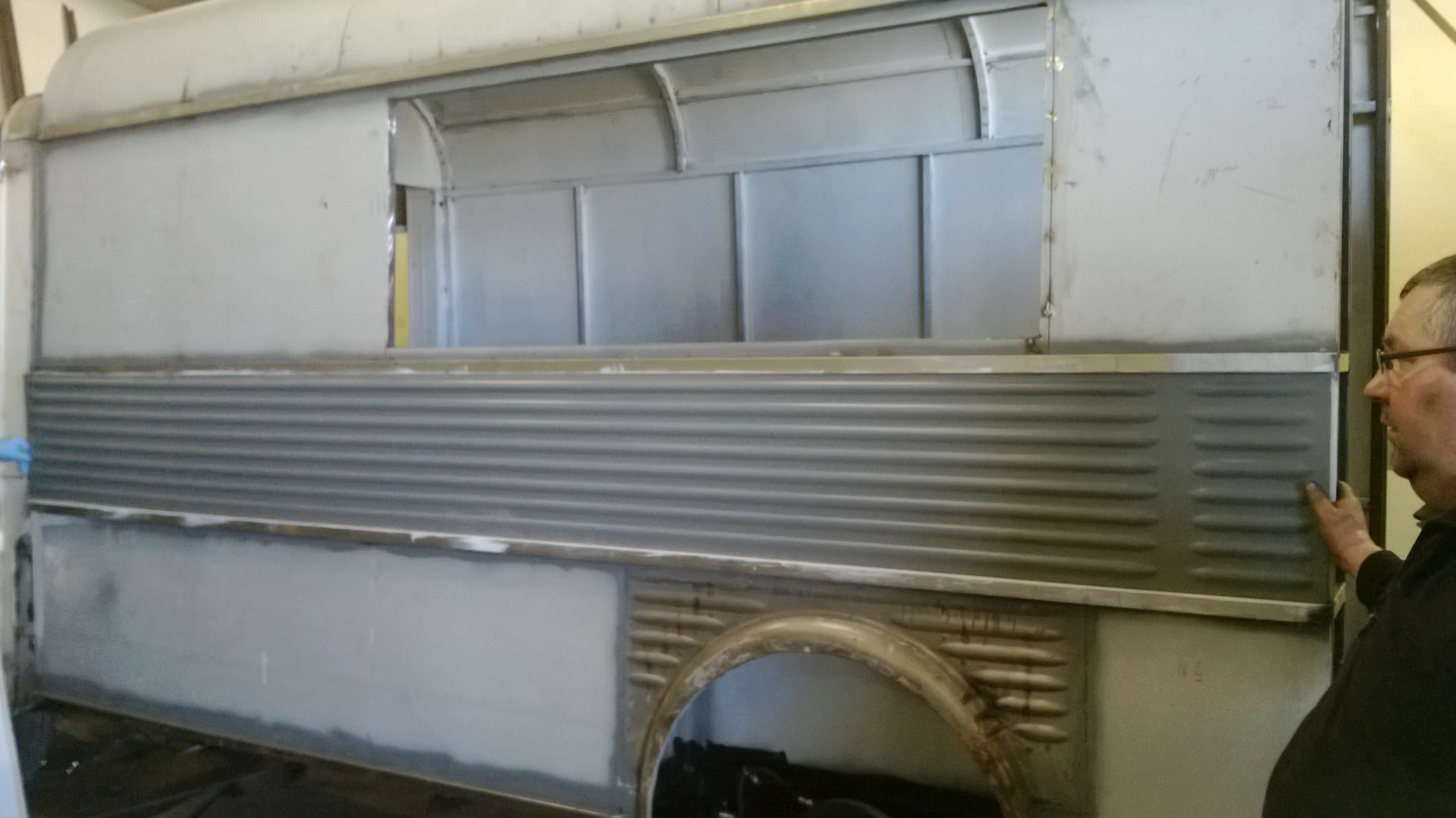 As you can see from the photo our side repair panel is a dual length item that fits both the standard wheel base van and the longer Horse Box. For a standard van the panel would be cut at the end of the first flutes on the right.
These are available at £140 a side.
We used them to turn this short ugly Horse Box :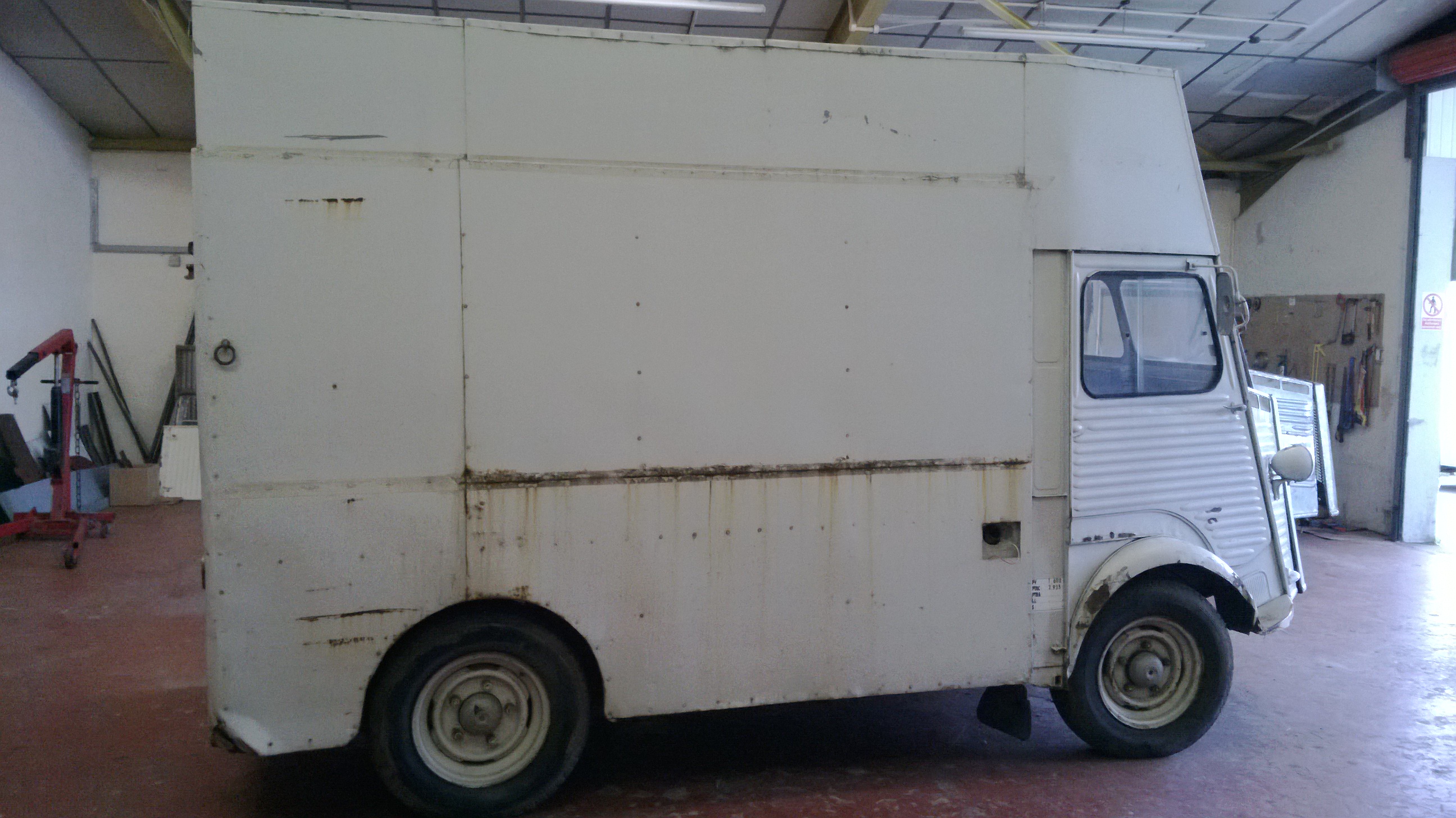 Into this long wheel base, extended Red van :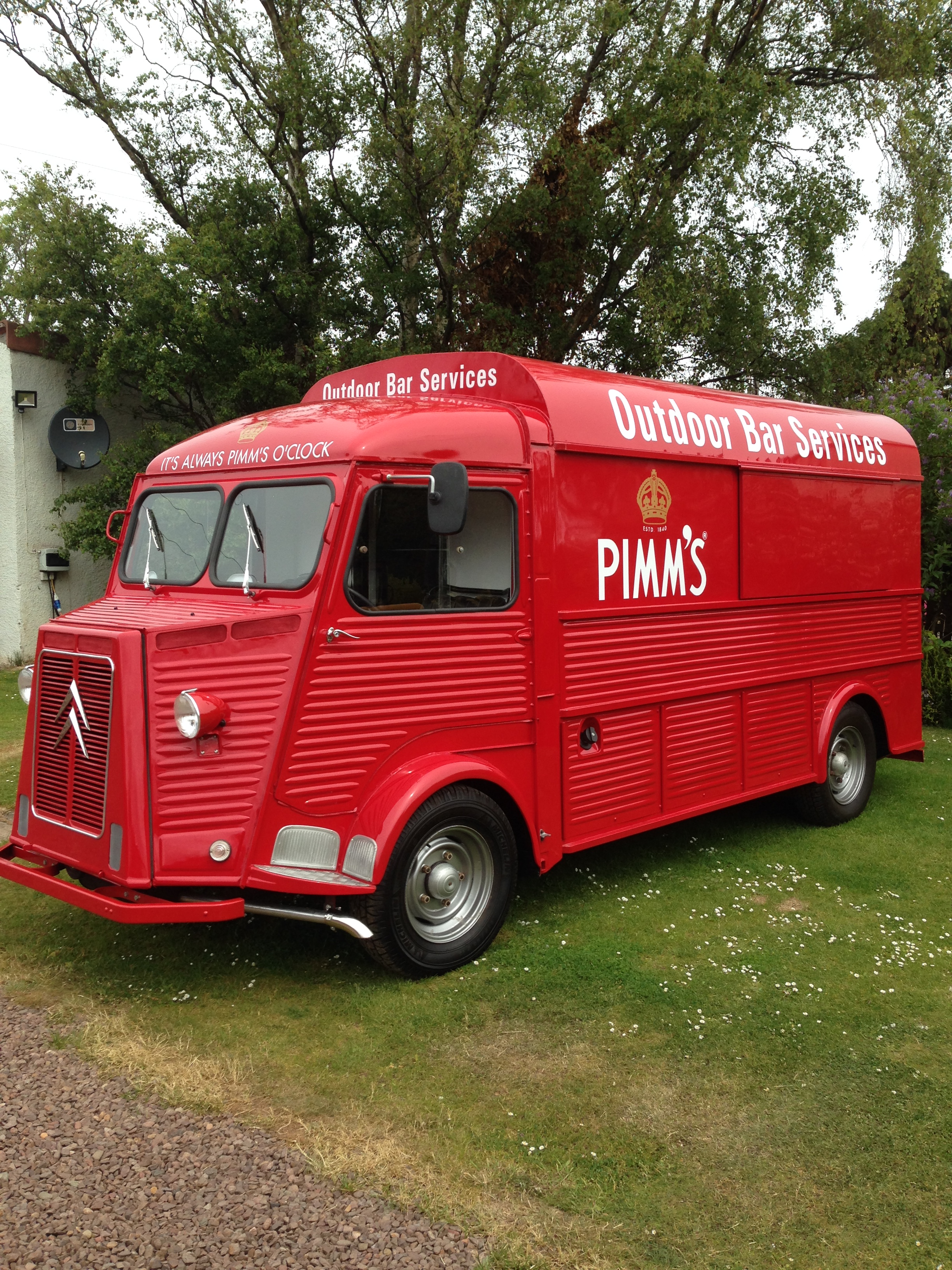 The chassis on the White Horse Box was so rotten it was cheaper to build a new one than repair it.
It made sense to build the new Chassis longer by 900mm and extend the rear by 600mm, creating a really long van that was all new from the Cab back. Thanks to the fluted Side panels it looks quite original. Unlike many that have squared off ends, ours still have the 'pointed' ends to each flute.
You can see that the fluted side panels have our Trade mark 'double end'.
Use the Contact Us page for more details.